Die folgenden Bilder incl. Kommentar wurden im Netz gefunden und auf dieser Seite zusammengestellt.
Prototypes and Concepts
The following cars are possibilities for the next gen Integra. The cars are not necessarily accurate, but they are not necessarily wrong.

I think this one above is a mix between an Integra and a Prelude, not sure though.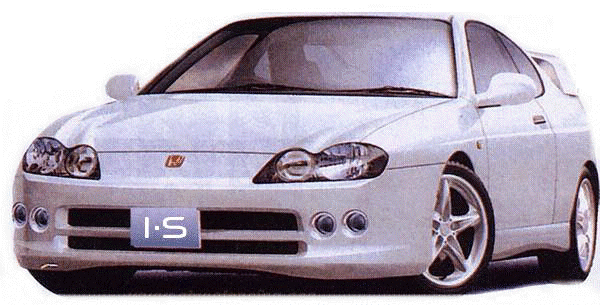 Not sure if this is a cross between a Prelude and Integra, or just a crazy body kit?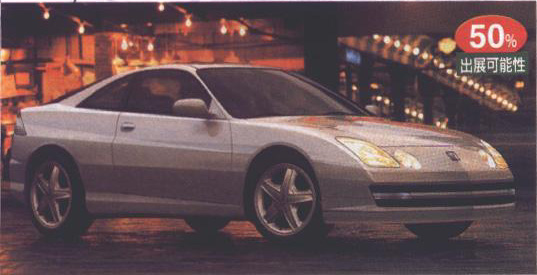 Looks like another cross between the Integra and Prelude,
this one at least looks better than the one at the bottom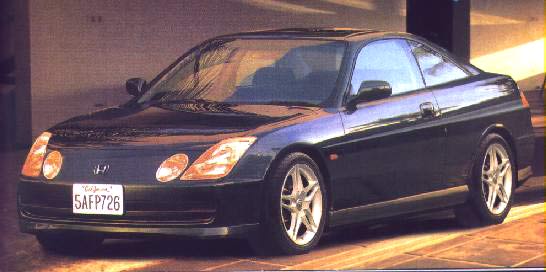 This one also looks like a cross between the Prelude and Integra (just a note the license plate on this car is the same as the top one? not sure if that means anything). Image courtesy of Superhonda.com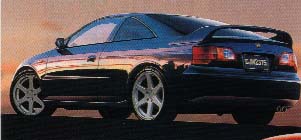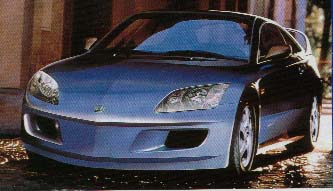 The 2 above are just the normal Integra's not Type R's


The One above is the Type-R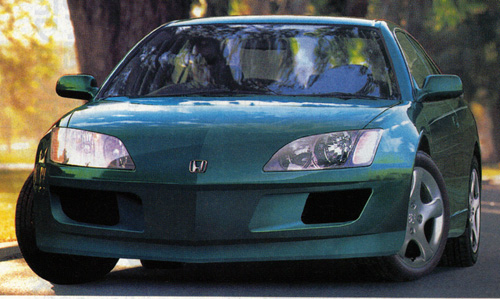 Not sure if the one above is the normal Integra, or the Type R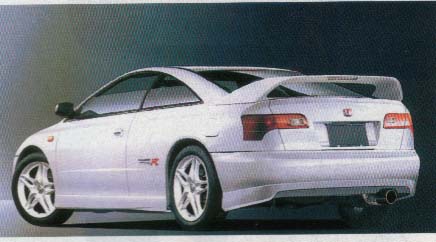 This one looks similar to pictures above, I gotta admit I kinda like this one. Some people say the front kinda looks like a Pontiac Sunfire. (Images courtesy of www.superhonda.com)